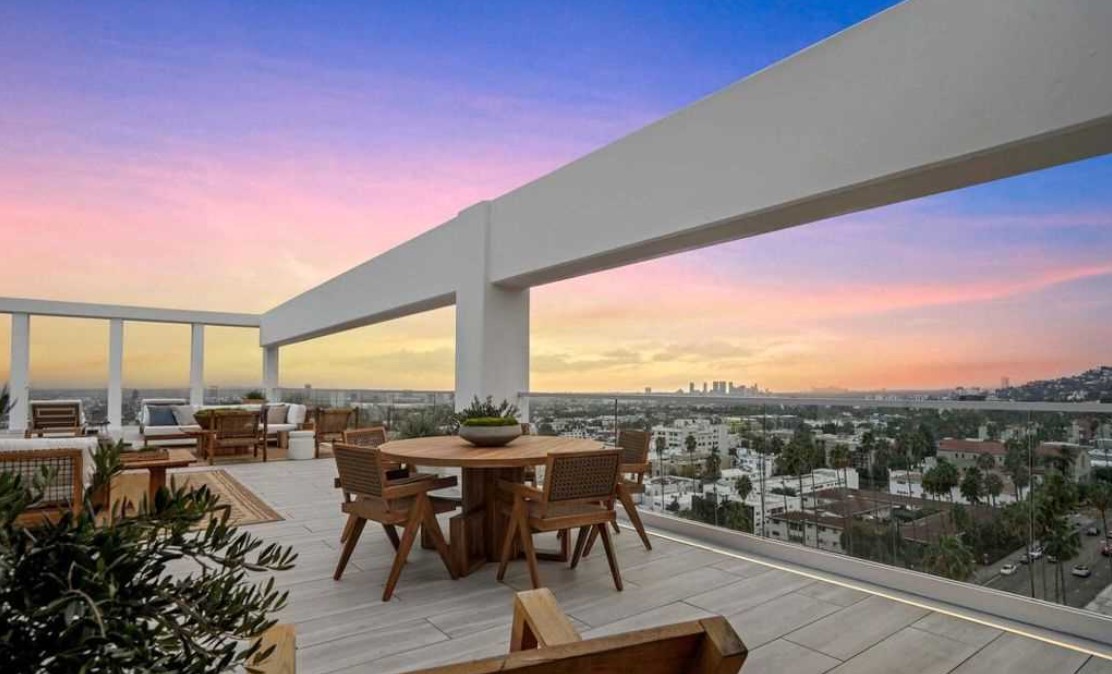 Complete Systems and Committed Service and Support
At Eco Arbor Designs, we are proud to offer the highest quality range of elevated exterior flooring systems supported by the most committed customer service team in the industry. From large scale commercial to small residential projects, our team is dedicated to providing you both the materials and the process to achieving the perfect finished project. Our in-stock pedestal floor packages provide the ideal option for creating beautiful, elevated floors for rooftop decks, balconies, pool surrounds, and ground level projects. Built to the strictest standards, we offer interlocking deck tiles, porcelain pavers, modular wood decking and turf systems as well as advanced pedestal and substrate systems to complete your project. Our custom capabilities are unlimited.
Contact us today and let us guide you to your perfect elevated exterior floor.